Natural World® is always reinventing the way we engage with our partners by putting them at the center of our business relationship where the common goals are to seek growth and drive profit.
There are many ways we can stimulate growth and drive profit. Here are just some examples:
A retailer or retailing outlet may purchase our products to retail in their own outlet (eg a car workshop);
A company may like to sell their products on our website (on our e-commerce platform);
A company may contract to use our product to sell their services, (using our Sirena vacuum cleaner to "sell" their cleaning services);
Selling our products and their products in bundled marketing deals.

Email us your enquiry here.
Our Dealers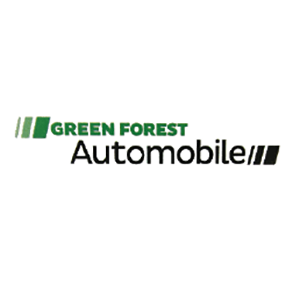 Green Forest Automobile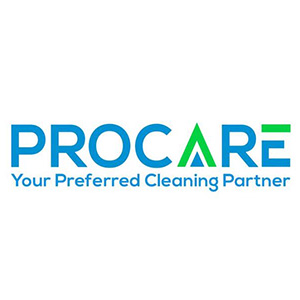 Procare Cleaning Services Pte Ltd
Our Retailers
1st Mobile Pte Ltd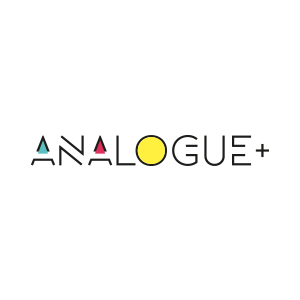 Analogue+ Pte Ltd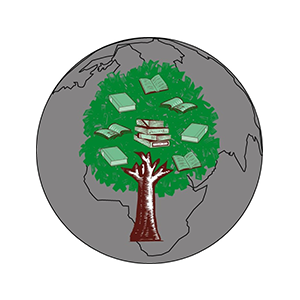 ELM Tree Distributors Pte Ltd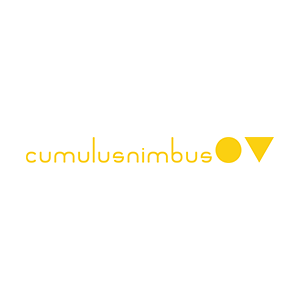 Cumulusniumbus
Kinokuniya Bookstores of Singapore Pte Ltd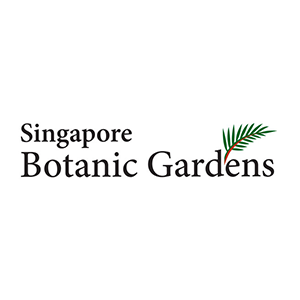 RISIS Pte Ltd (Singapore Botanic Gardens)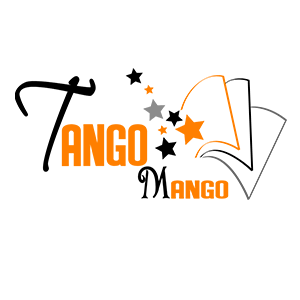 Tango Mango
Tom & Stefanie Pte Ltd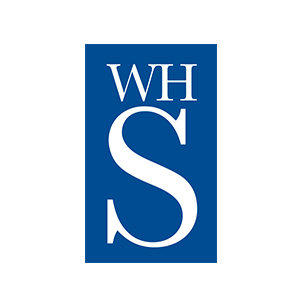 WHSmith
(location includes Terminals 1-4 in Changi Airport)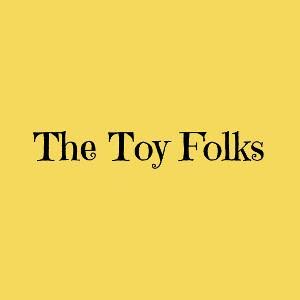 The Toy Folks